Capitol Funding Solutions:
Highlights of 2022
Let's dive into the top moments of the year and celebrate all that we've accomplished together!
As the year comes to a close, Capitol Funding Solutions is reflecting on the achievements our company has celebrated over the past 12 months.
From personal goals achieved to professional milestones reached, join us as we look back on some of the highlights and successes of the year!
Largest Grant Won: $200,000,000
CFS secured a $200 Million grant from the U.S. Department of Energy for ENTEK Manufacturing, LLC to aid in the construction of a new lithium battery separator plant. Upon completion, the plant is expected to produce enough material domestically for approximately 1.4 million electric vehicles. The DOE grant is part of $2.8 billion in funding from the bipartisan infrastructure law aimed at manufacturing materials for essential component parts of batteries for electric vehicles. Upon the announcement of the award, President Biden spoke with the grantees, including ENTEK President Kim Medford, in a public livestream to discuss the positive impacts these projects will bring to U.S. manufacturing (as pictured in the image).
Watch the Livestream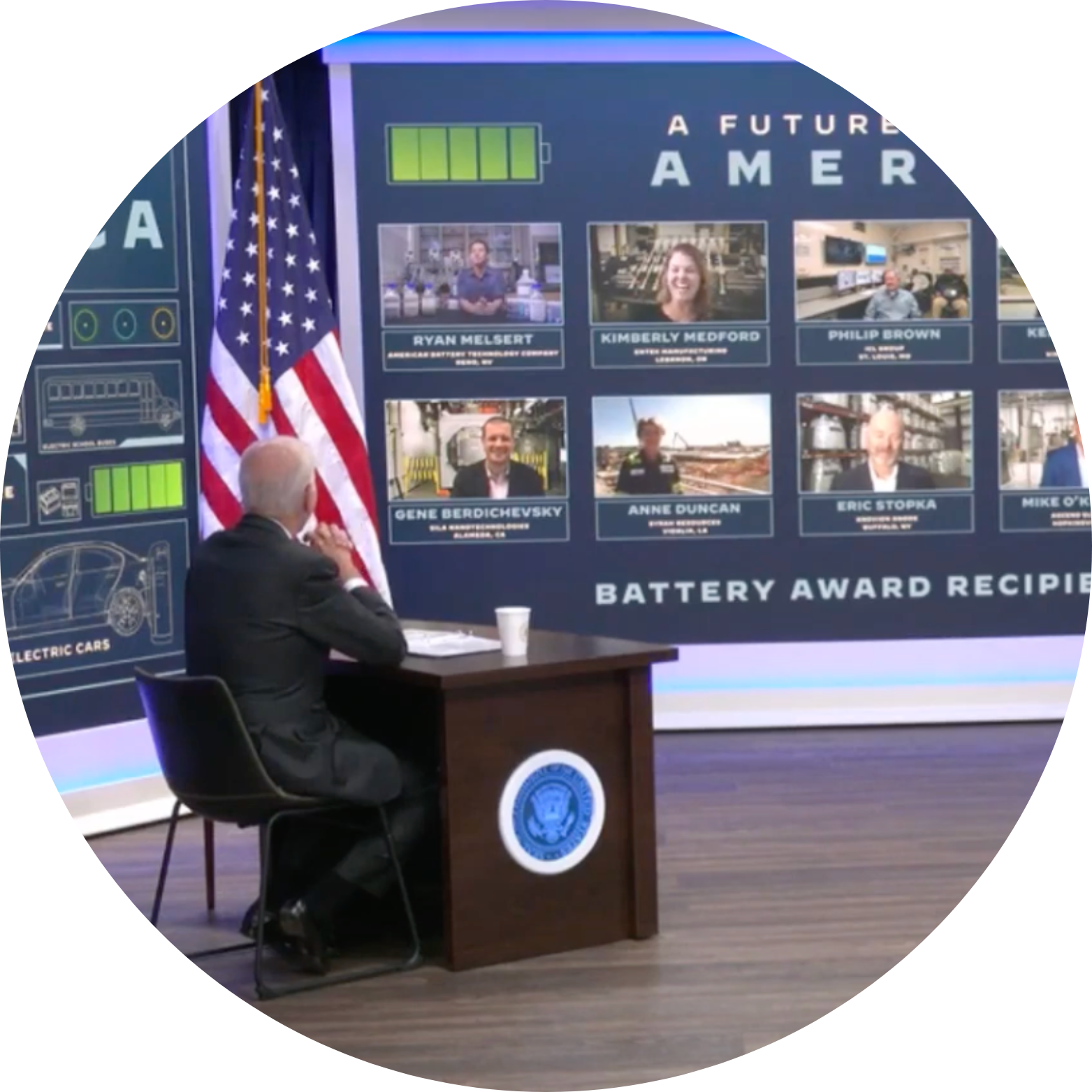 Most Competitive Grant Won: RAISE
This year, CFS won $1,099,455 in USDOT RAISE grant funding for Plaquemines Parish, LA. RAISE grants are highly competitive, where typically less than 10% of submitted proposals receive funding. The awarded funds will replace a gravel roadway to the Pointe-a-la-Hache ferry facility with new hard-surface roadways, turn lanes, and a parking area to accommodate commuters. The existing ferry access road and facility has been damaged over the years by various storms, high river currents, and erosion, and the grant will resolve a major mobility issue for residents. Notably, the improved ferry crossing will enable this historically disadvantaged community to access an estimated more than 700 new jobs, and improved connectivity will also provide safety benefits for the community in the event of another major disaster.
Learn More
800+
 Federal opportunities identified for clients in 2022
50+
Est. Number of Proposals written or reviewed by CFS in 2022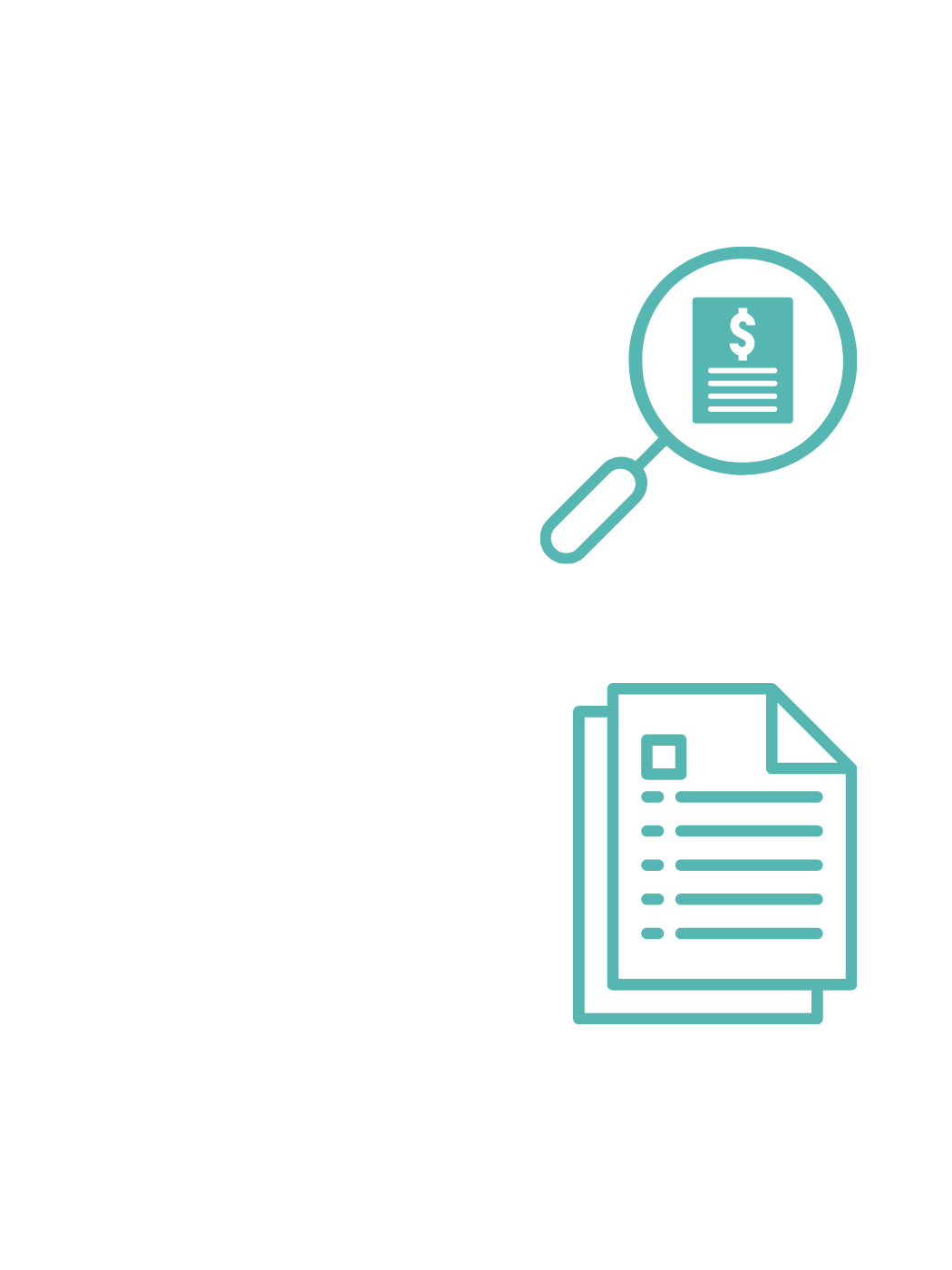 Featured Awards of 2022:
Below are highlighted awards secured for clients from applications written or reviewed by CFS. 
| | | | | |
| --- | --- | --- | --- | --- |
| Opportunity | Project | Client | Amount Awarded | Description |
| DE-FOA-0002678 - BIL Battery Materials Processing and Battery Manufacturing | Sustainable High-Performance Value-Add Battery Separators | ENTEK | $200,000,000 | Construction of a new U.S. lithium battery separator plant |
| DOT RAISE 2022 | Plaquemines Parish Ferry Road Improvement Project: Pointe-a-la-Hache | Plaquemines Parish Government/ PPHTD | $1,099,455 | Replacement of ferry access road and facility damaged by storms and erosion |
| EDA 2022 Build to Scale | Creating an Equitable Economy through Equity Investments in New Orleans | Propeller | $750,000 | Capital access and post-investment support for BIPOC entrepreneurs |
| Sport Fish Restoration Program - Fishing Access | West Monroe Riverfront Park Fishing Pier | City of West Monroe | $262,352 | Construction of a public fishing pier on the Ouachita River |
| COVID-19 Mississippi Local Provider Innovation Grant Program | Electronic Medical Record (EMR) Integration at Oceans Behavioral Hospital Biloxi | Oceans Acquisitions Inc | $131,503 | Modernize Biloxi hospital by integrating electronic medical record keeping technology |
| Identification of Environmental Projects for Potential Funding | Electric Vehicle Charging Stations | City of West Monroe | $98,000 | Construction of EV charging stations at the Sports Event Center and Downtown area |
20 New Clients
signed contracts with CFS in 2022.
Current client demographics: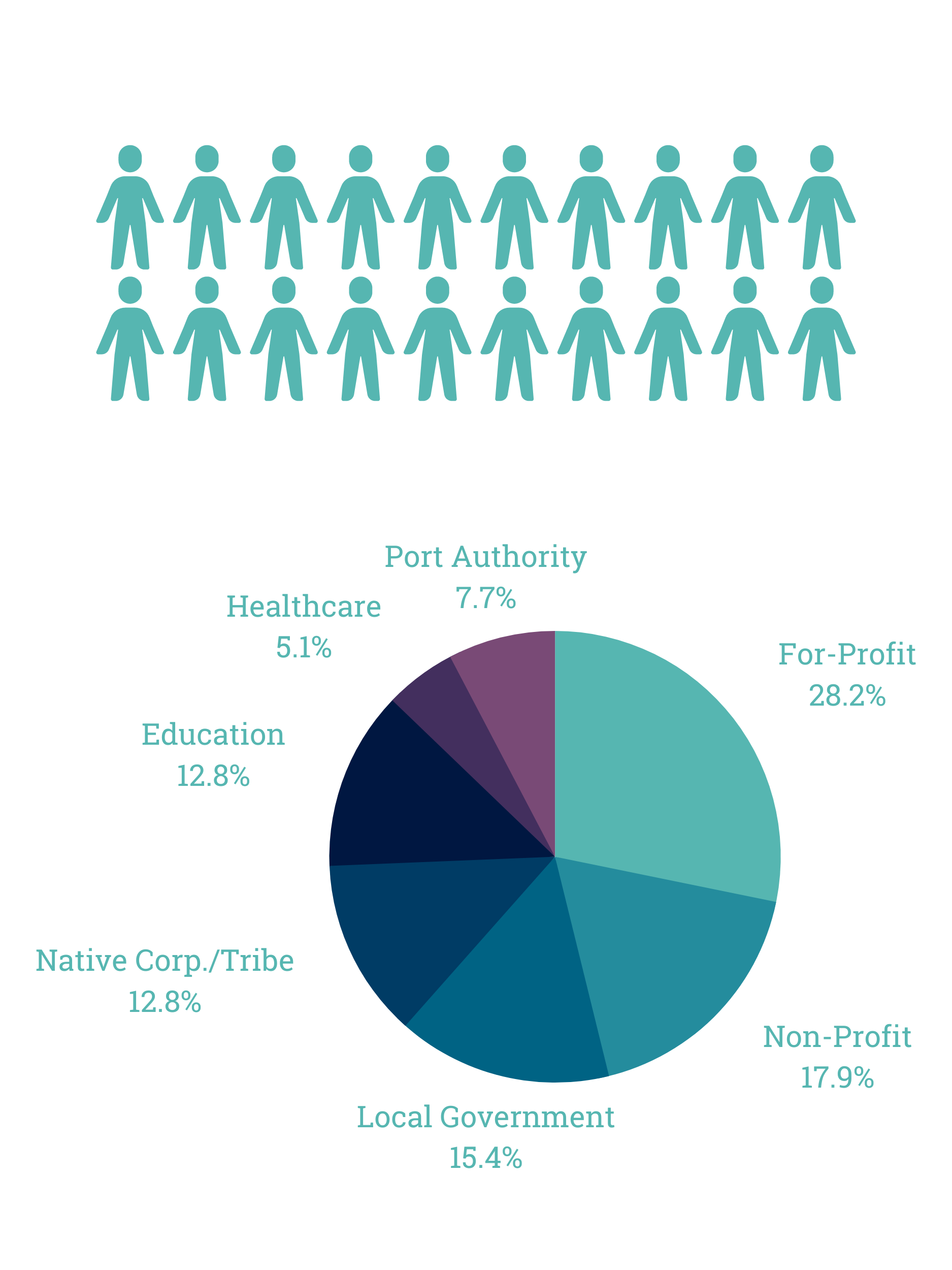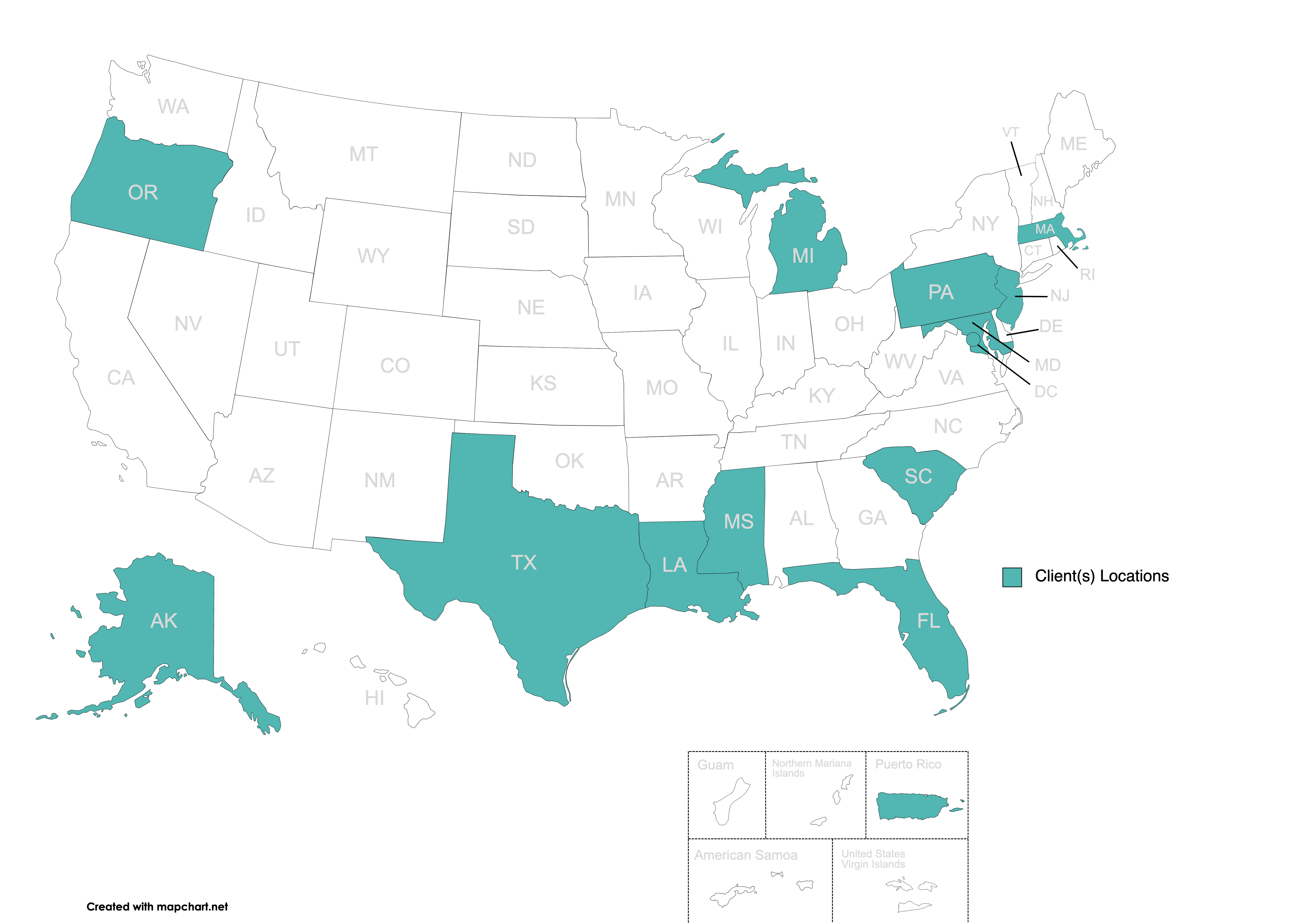 Two Grants Specialists Joined Our Team This Year:
Beth Sutter
Beth has over 10 years of experience in the nonprofit sector, with a focus on consumer technology and healthcare. Beth was integral in securing a $200 Million grant for ENTEK, in addition to several additional awards for clients in 2022. Beth honed her writing and editing skills while obtaining a Bachelor of Arts in English from Hope College and a Certificate from the University of Denver Publishing Institute.
Will Leitch
Will has more than 12 years of experience writing winning grant proposals, and has greatly expanded our reach with non-profit clients. Will is experienced in national-level and international grants, including government, foundation, and corporate. He is skilled in developing and overseeing grants departments, training and managing personnel, implementing best practices, and developing and stewarding key relationships.
We launched our website and social media accounts this year! 
You can follow us on LinkedIn and Twitter to stay informed on all things grants.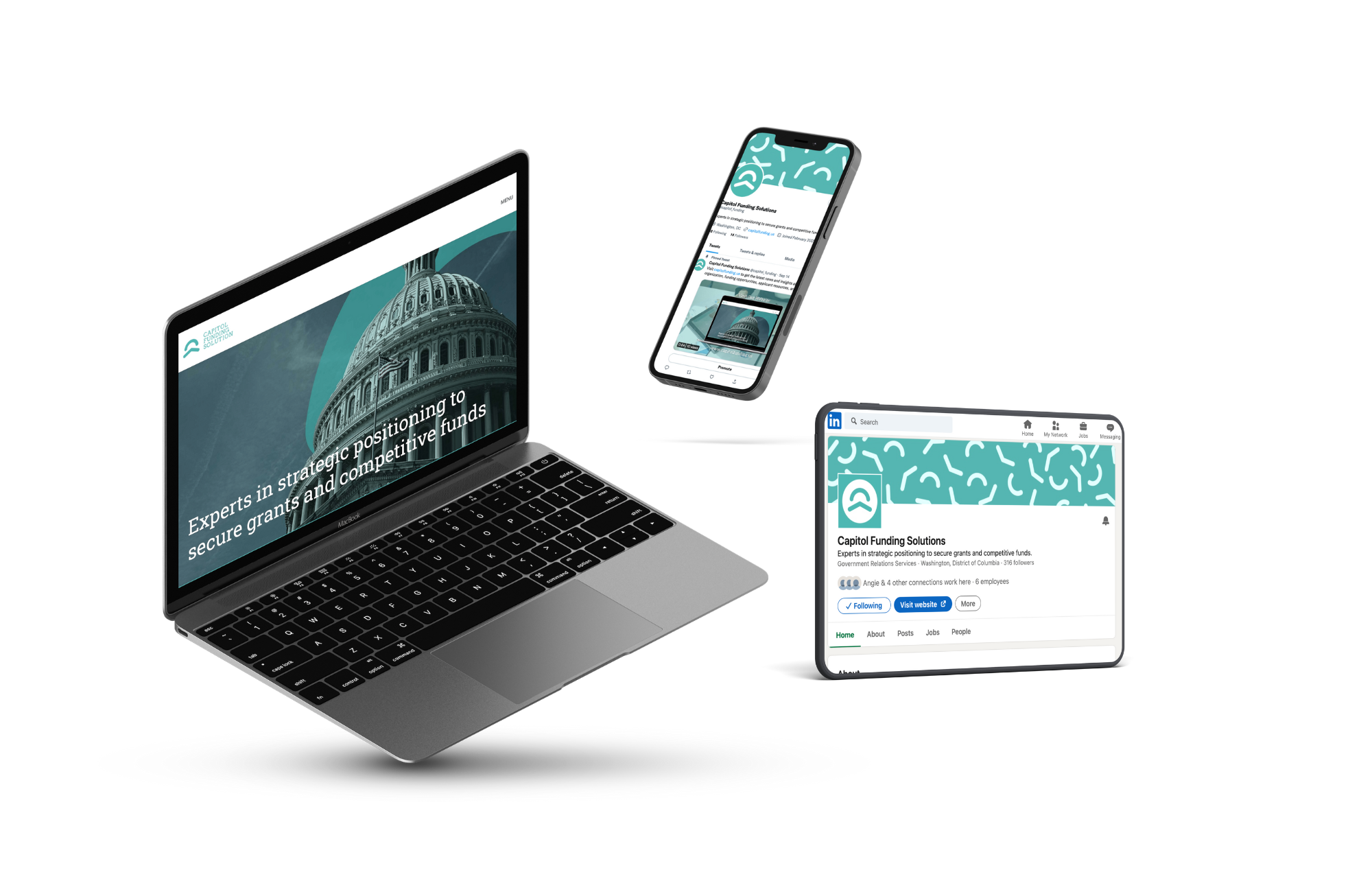 As we look forward to the new year, we remain committed to delivering the best possible experiences and results for our clients and stakeholders.
We are grateful for the support and trust that has been placed in us, and we will continue to strive for excellence in all that we do. Here's to an even more successful year ahead!