So You Want Federal Funding?
Registrations: How To Get Started with SAM.GOV
So You Want Federal Funding?
In order to be able to pursue competitive federal funding the applicant (for-profit company, non-profit organization, local government, or other organization) must complete several registrations to get started.
The first registration that your entity will need is a SAM.gov registration and the Unique Entity ID.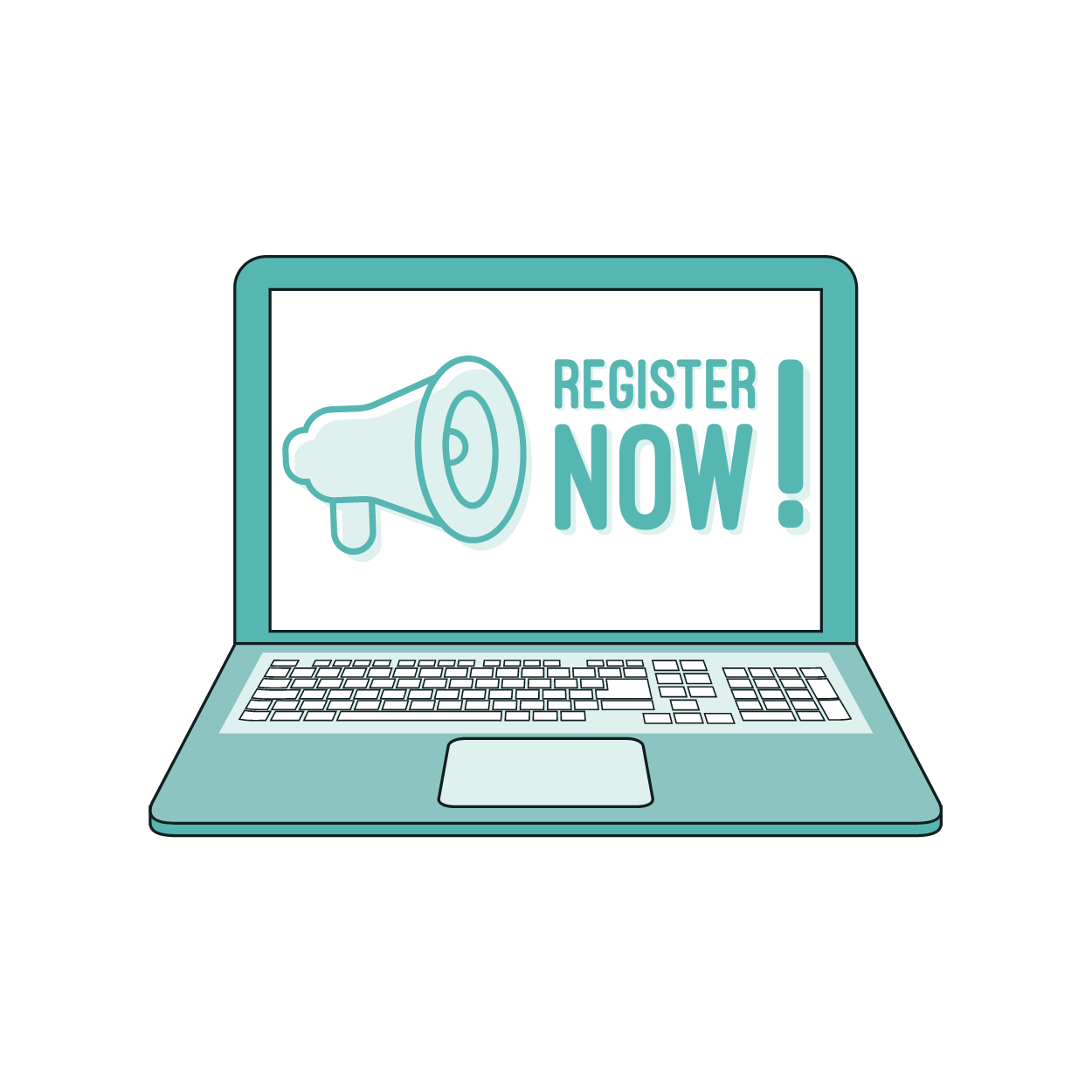 What is Registration? Why is it Important? 
SAM.gov is the official U.S. Government system for obtaining a Unique Entity ID, which you will need to do business with the federal government. A valid registration is required to bid on contracts, receive payment for contracts or to receive federal funds.
Registration includes two things: entity validation and entity registration :
Entity Validation confirms an entity's existence, location, and uniqueness. Uniqueness is based on being a separate legal entity with a separate physical address. After your entity is deemed valid, Sam.gov assigns a Unique Entity ID. This is a 12 character alpha numeric identifier used in SAM.gov and other federal government systems to identify your organization.

Entity Registration is necessary to apply for federal government contracts and assistance. This registration must be renewed every 365 days to remain active.
What do I need?
Information about your entity, including but not limited to, your:
Entity's legal business name

Physical address

National identifier (if your entity is based outside the United States)

Entity start year

Tax identification number (TIN)—only needed if your entity pays U.S. taxes

Banking information—only needed if your entity has a U.S. bank account that you want to use to receive payments

CAGE or NCAGE code—required for U.S.-based entities that have a CAGE code and for all non-U.S.-based entities

Entity size (number of employees and worldwide total receipts)

Entity points of contact
Beginning the Registration Process with SAM.gov:
NOTE: The person who completes this registration process must be authorized to conduct transactions for the entity.
Navigate to SAM.gov and select "Sign In" at the upper right corner of the home page.

On the next screen select "Accept" to agree to the US Government System terms and you will be redirected to login.gov.

Login.gov manages usernames and passwords for SAM.gov. Other web portals and federal websites use login.gov credentials. If you already have a login.gov account, sign in. Otherwise, select "Create An Account" and complete the account information. (This login.gov account you have created is your individual account. Your Entity will be set up in a later step)

Once you are signed into Login.gov you will be redirected to your SAM.gov Workspace.

Find the Entities Widget on the Workspace and select "Get Started."

Select an option under "What do you want to do?" There are 3 options.




Financial Assistance Awards registration. This only allows your entity to apply for grants and loans and requires less information.

All Awards registration allows your entity to bid on contracts and other procurements AND apply for financial assistance (grants and loans). This option requires more information.

The third option, "Get a Unique Entity ID only," is NOT an entity registration and will not satisfy the requirements to compete for competitive federal funding. This option only validates an entity's legal business name and physical address.

The next page asks if you are registering a government entity.




Select "No" if you are a for-profit or non-profit business or organization.

Select "Yes" if you are registering any entity of a US state, local, tribal, territorial or foreign government. You will be prompted to select the type of government entity.

On the next page you will confirm your previous selections and select "Next" to proceed through the process OR select "Previous" and correct your selections.

This page will show you a summary of the parts that will need to be completed to complete the registration. Select "Next" when ready.

In this step, you will enter your entity information (Entity Legal Name and physical address). Select "Next."

This information will be validated by the SAM.gov entity validation service. If you do not find your information in this process you must submit documentation to prove your entities legal business name, physical address, start year, and state of incorporation. Once the documentation is uploaded, you will receive a reference ID and will need to wait for validation to proceed.

If you were required to submit documentation you will return to SAM.gov, once the entity validation service has updated your entity information, and complete the validation process.

During this process you will be asked to choose whether you want your entity record to be publicly displayed in SAM.gov. If you choose not to be publicly displayed:




Your information will only be visible to you, others with a role in your entity, and US federal government users.

Your information will not be visible to any other users when searching

Your information is STILL AVAILABLE under the US Freedom of Information Act (FOIA) and is included in data extracts and API data.

You certify that you are authorized to conduct transactions for the entity. Then, select "Receive Unique ID."

The next page will display your Unique Entity ID.




Select "Continue Registration" to go to the next step. If you select "Done" you will be redirected to your Workspace. You can continue registration at a later time.

Register Your Entity. After receiving your Unique Entity ID and selecting "Continue Registration" begin entering information into the Core Data section of the registration. As you continue to enter information for this registration select "Save and Continue" on each page. If you exit registration before completing it, you can access it later from your Workspace.

After completing each section and giving the registration a final review, select "Submit." You will receive a "Registration Submitted - Confirmation" message. If you don't see this you have not submitted your registration.
FAQS:
Q: Is there a Checklist or List of Information Required for Registration?
A: A Checklist is available on SAM.gov to help prepare for registration.
Q: When will my registration become active?
A: SAM.gov states that it can take up to 10 days for completed registrations to become active. NOTE: this may change depending on the volume of requests that SAM.gov is fielding at any one time. It is a good idea to begin this process well in advance of any funding deadlines that you are interested in.
Q: How do I check the status of my entity registration?
A: Login to SAM.gov using your login.gov credentials. From the home page, select "check registration status" and enter a Unique Entity ID or CAGE code and select "Search." Registration status will be displayed
You have survived the SAM.gov registration process! Congratulations!
This is the first and most important registration in receiving competitive federal funding. In upcoming CFS Insights, we will cover other registrations that may be important for your competitive funding opportunities. These will include, Grants.gov, FEMA GO, ND Grants and EERE.